In this post, you will find best smart quotes and sayings.
 Short Smart Quotes and Sayings
"The only freedom you truly have is in your mind, so use it." —M.T. Dismuke
"The road to success is always under construction." —Lily Tomlin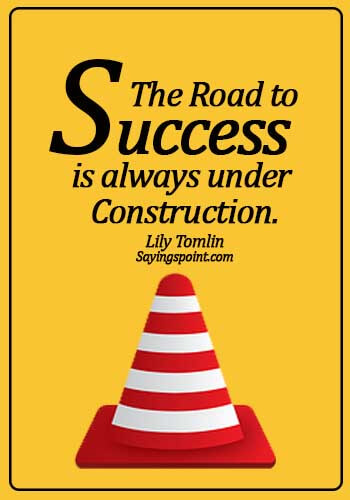 "Wherever smart people work, doors are unlocked." —Steve Wozniak
"Live your life to be smart and Be smart to live your life." —Aashutosh Murthy
"Whoever is trying to bring you down is already below you." —Boona Mohammed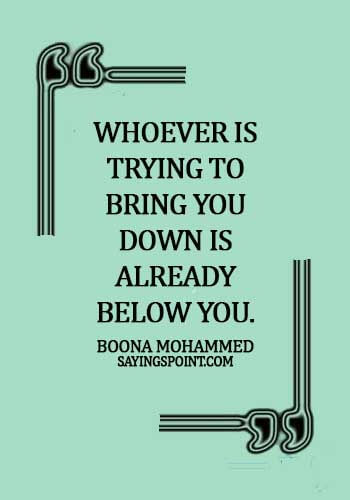 "The starting point of all achievement is desire." —Nepoleon Hills
"When the roots are deep there is no fear the wind." —Unknown
"People are good at keeping secrets they do not know about." —Winston Churchill
"Many mistakes make for a very smart person." —Steven Magee
"If you cannot do great things, do small things in a great way." —Nepoleon Hills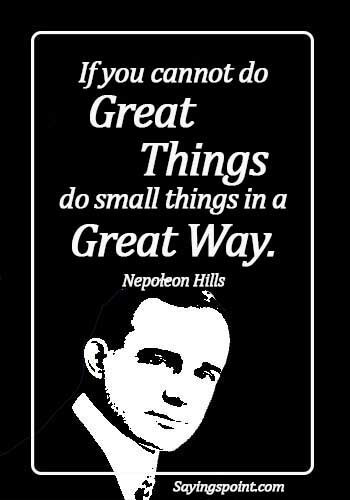 "Be smarter than other people, just don't tell them so." —H. Jackson Brown
"Intellectuals solve problems. Geniuses prevent them." —Albert Einstein
"A smooth sea never made a skilled mariner." —Proverb
"It is easier to rule a nation than raise four children." —Winston Churchill
"If you tell the truth, you don't have to remember anything." —Mark Twain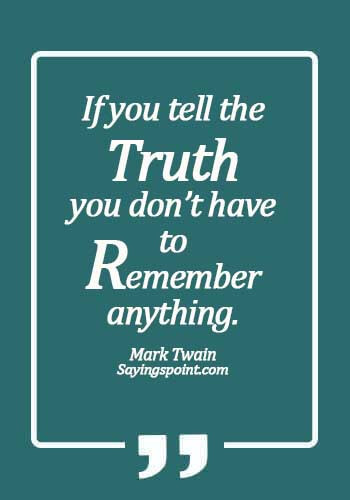 "Smart is not just a word; it's an attitude." —Ogwo David Emenike
"A diplomat is a man who thinks twice before saying nothing." —Winston Churchill
"Dream as if you'll live forever, live as if you'll die today." —James Dean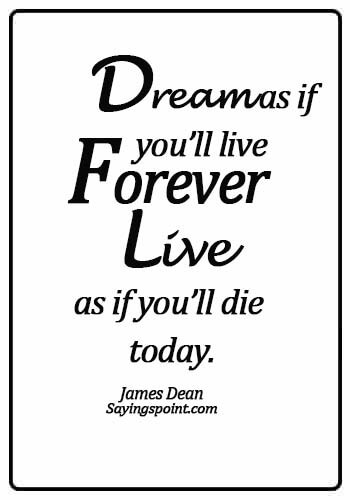 "Give me a smart idiot over a stupid genius any day." —Samuel Goldwyn
"To improve is to change; to be perfect is to change often." —Winston Churchill
"I have not failed. I've just found 10,000 ways that don't work." —Thomas Edison
Smart Quotes and Sayings
"Success is a lousy teacher. It seduces smart people into thinking they can't lose." —Bill Gates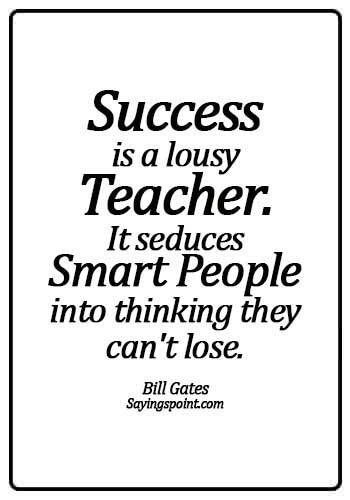 "A smart man only believes half of what he hears; a wise man knows which half." —Jeff Cooper
"You can't have a goal without determination, because without the determination the goal will die." —Patrick L. Turner
"Working hard and working smart sometimes can be two different things." —Byron Dorgan
"You will never reach your destination if you stop and throw stones at every dog that barks." —Winston Churchill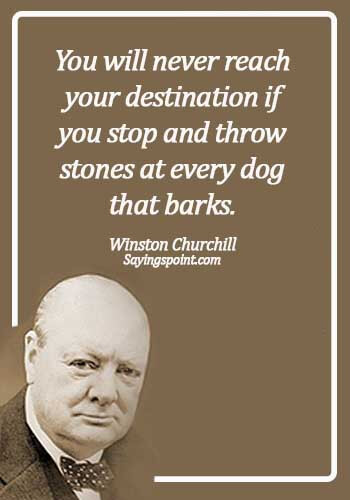 "Push will get a person almost anywhere- except through a door marked "pull." " —Unknown
"If you put enough smart people together in one space, good things happen." —Erik Hersman
"Always bear in mind that your own resolution to succeed is more important than any other." —Abraham Lincoln
"Experience is hard to acquire. Only the wise acquire it." —Bangambiki Habyarimana
"Victory is always possible for the person who refuses to stop fighting." —Nepoleon Hills
Top Ten Smart Quotes and Sayings
You will find here top ten smart quotes and sayings selected by our team.
"The road to success is always under construction." —Lily Tomlin
"Success is a lousy teacher. It seduces smart people into thinking they can't lose." —Bill Gates
"You will never reach your destination if you stop and throw stones at every dog that barks." —Winston Churchill
"If you cannot do great things, do small things in a great way." —Nepoleon Hills
"Experience is hard to acquire. Only the wise acquire it." —Bangambiki Habyarimana
"Whoever is trying to bring you down is already below you." —Boona Mohammed
"Live your life to be smart and Be smart to live your life." —Aashutosh Murthy
"If you tell the truth, you don't have to remember anything." —Mark Twain
"To improve is to change; to be perfect is to change often." —Winston Churchill
"Dream as if you'll live forever, live as if you'll die today." —James Dean