In this post, you will find amazing stepmother Quotes and Sayings.
Short Stepmother Quotes and Sayings
"A stepmother has a hard hand." —Danish Proverb
"A day is sometimes our mother, sometimes our stepmother." —Hesiod
"Fortune to one is Mother, to another is Step-mother." —George Herbert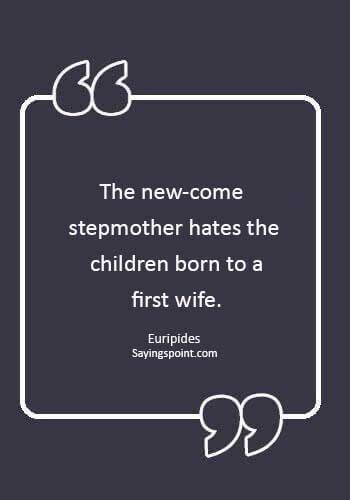 "The new-come stepmother hates the children born to a first wife." —Euripides
"Poverty is the step-mother of genius." —Josh Billing
"The child who gets a stepmother also gets a stepfather." —Danish Proverb
"Better a serpent than a stepmother!" —Euripides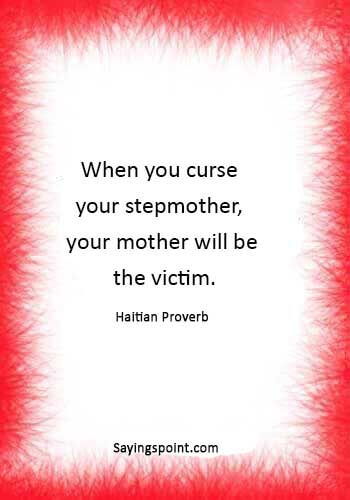 "When you curse your stepmother, your mother will be the victim." —Haitian Proverb
Stepmother Quotes and Sayings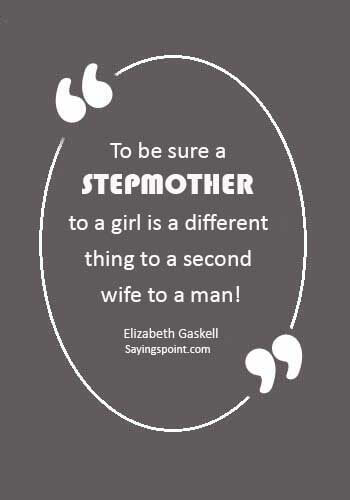 "To be sure a stepmother to a girl is a different thing to a second wife to a man!" —Elizabeth Gaskell
"A child doesn't breast-feed from a stepmother if its mother is still alive." —African Proverb
"Being a stepmother has worked out very well for me. I love my stepchildren very much." —Philippa Gregory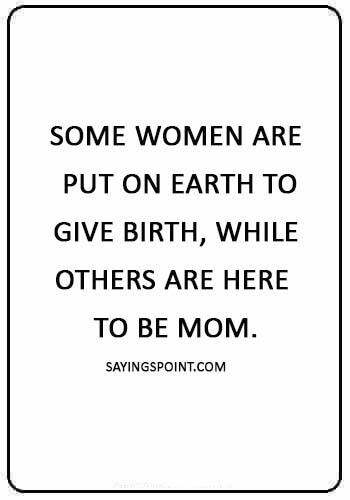 "Some women are put on earth to give birth, while others are here to be mom." —Unknown
"There was no convincing me that a stepmother could be anything but a wicked ogre, and I acted accordingly." —John Garfield
"Nature appears to have been the cruel stepmother rather than the mother of many animals." —Leonardo da Vinci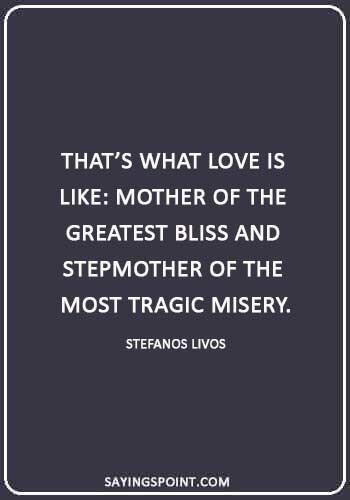 "That's what love is like: mother of the greatest bliss and stepmother of the most tragic misery." —Stefanos Livos
"I never had that wicked stepmother or evil stepfather thing at all. I'm very close to both step-parents and I consider them to be my parents, too." —Mark Ronson 
Top Five Stepmother Quotes and Sayings
Here you will find top five stepmother quotes and sayings selected by our team.
"To be sure a stepmother to a girl is a different thing to a second wife to a man!" —Elizabeth Gaskell
"The new-come stepmother hates the children born to a first wife." —Euripides
"When you curse your stepmother, your mother will be the victim." —Haitian Proverb
"That's what love is like: mother of the greatest bliss and stepmother of the most tragic misery." —Stefanos Livos
"Some women are put on earth to give birth, while others are here to be mom." —Unknown